About Us
Advanced multistreaming platform ( 30+ Social platforms ) with unique capabilities for global content creators & brands worldwide.
The vision of degpeg is to empower livestreaming in a way that can be used not only to produce real time content, but build a meaningful business out of it for content creators, advertisers or associated businesses like : e-commerce, retail, education, gaming etc.
In degpeg, we keep working on our platform to provide amazing livestreaming experience to users of content creators or brands, which can increase engagement, retention rates & boost revenues.
Team
Degpeg
Building the future of Live commerce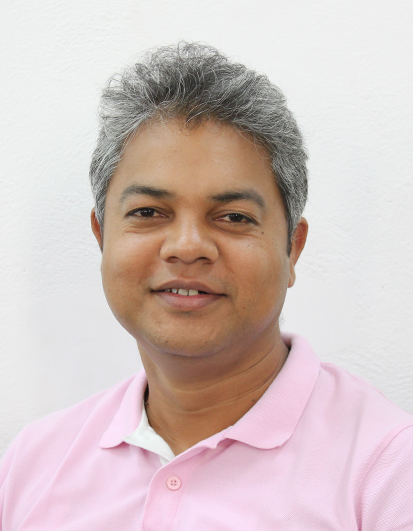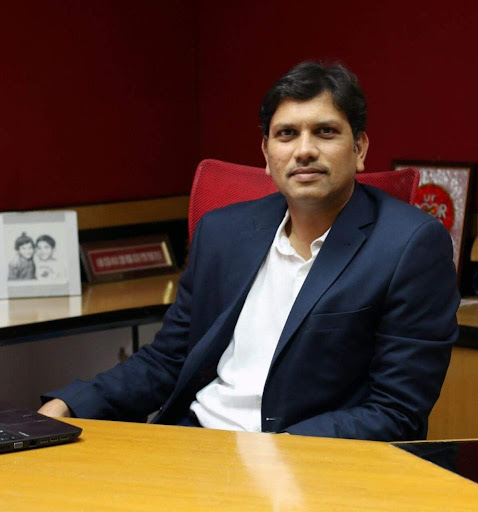 Serial Entrepreneur and Co-founder of Urdoorstep, at the helm for last 30 years. Spotted the Retail opportunity in India in 1993, thus becoming the youngest CEO then in India.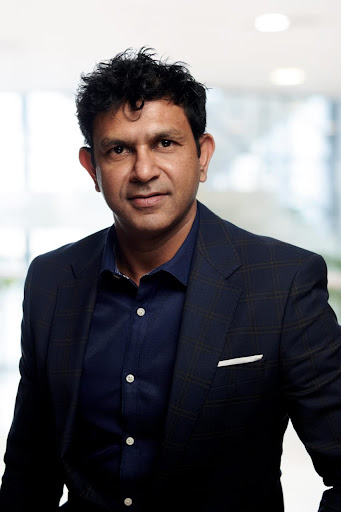 Rahul Aggarwal was the CEO and Managing Director of Lenovo in India. IIM Ahmedabad alumni with 25+ years of professional experience and has held multiple leadership positions across Lenovo/IBM.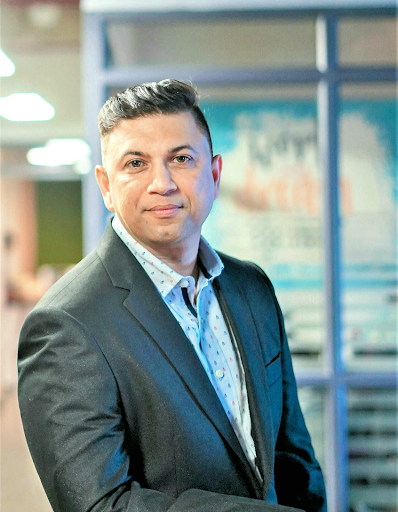 For the past 8 years, he has scaled tech startups and created a global footprint for them. These businesses have witnessed a robust multi-million dollar growth, and moreover with high profitability.

Warriors

of Today,

Superheroes

Of Tomorrow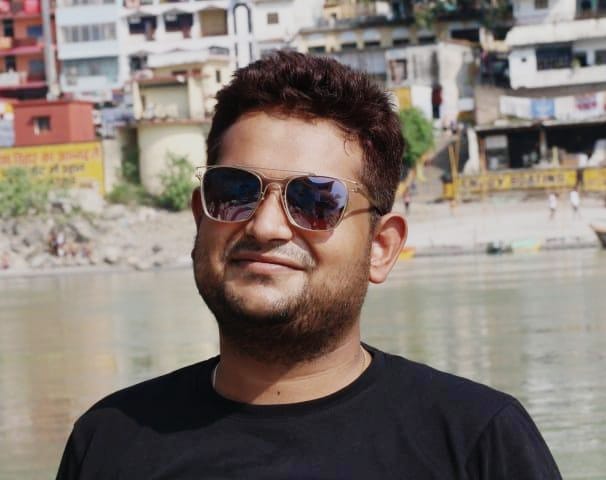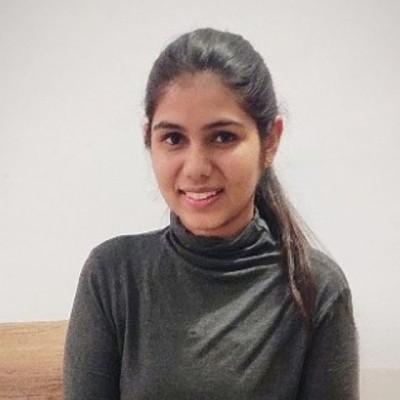 Awantika
Marketing Manager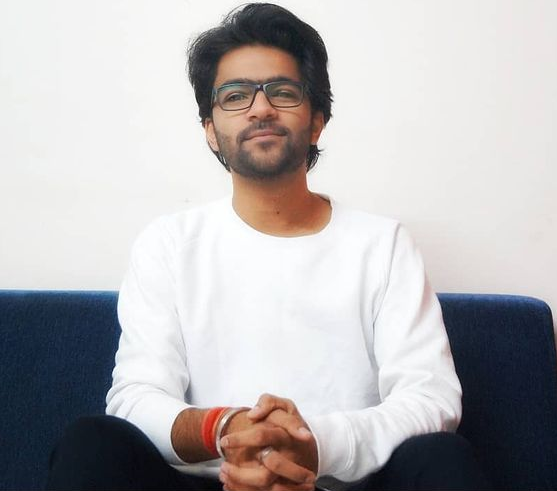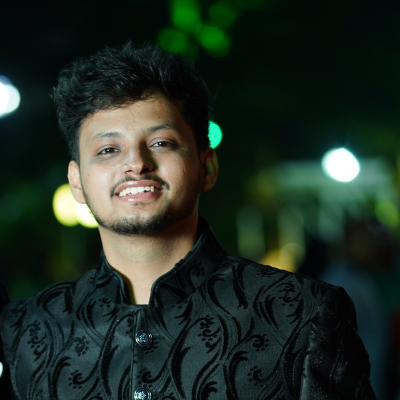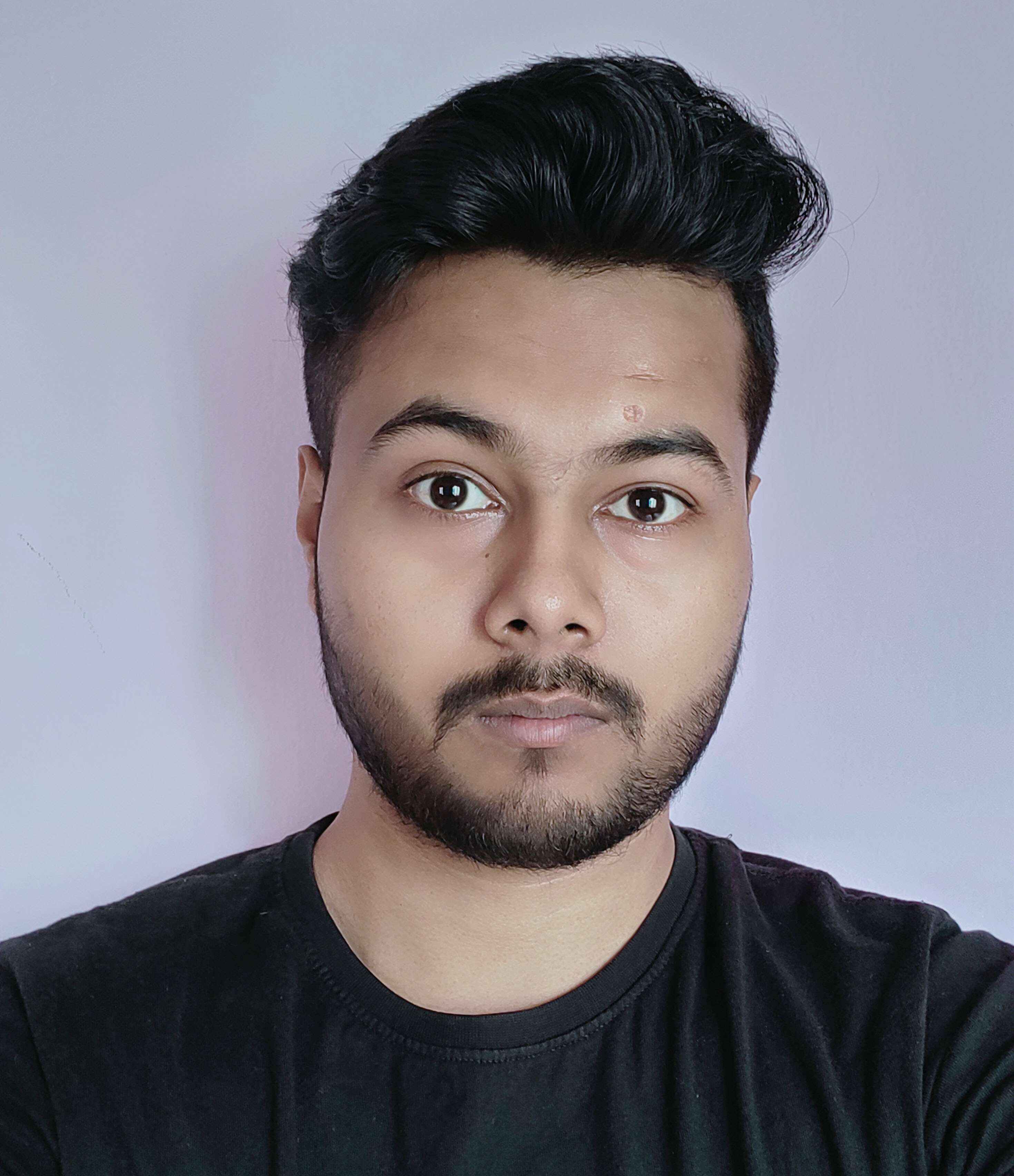 Debarghya
Frontend Developer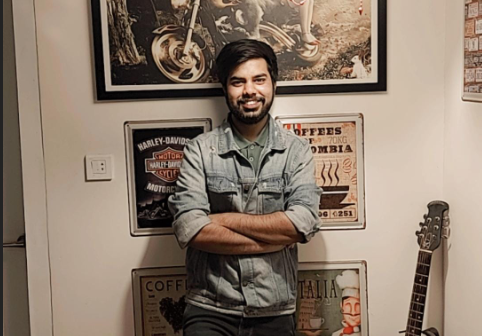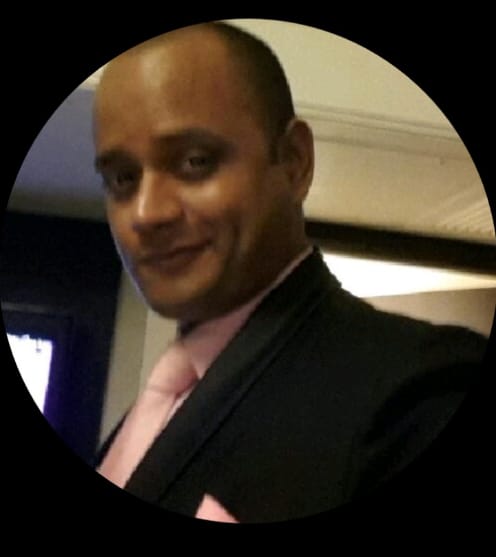 Sairam Raju
Business Development Manager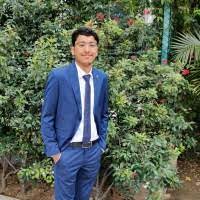 Dhananjay Baweja
Business Development Associate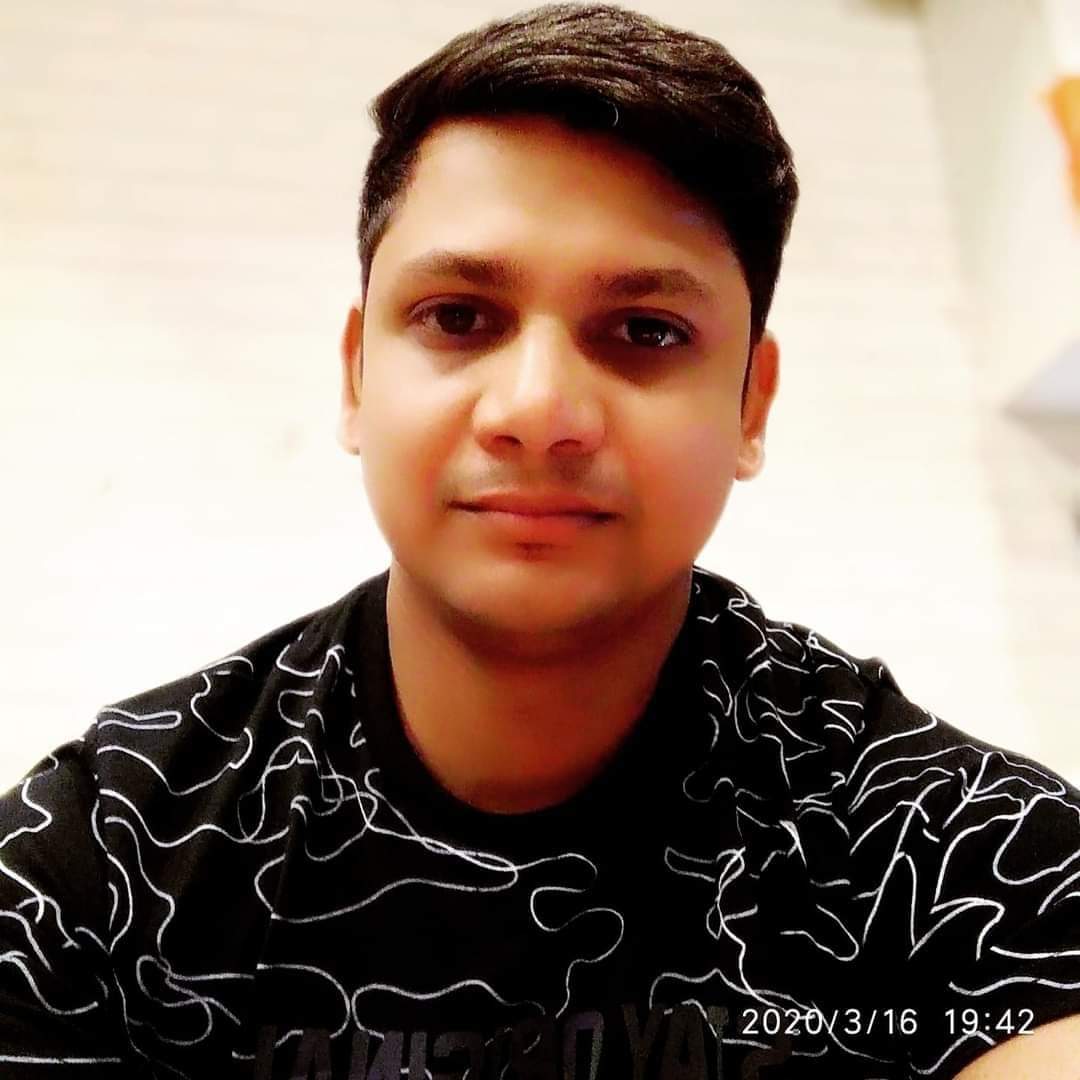 Avinash Singh
Android Developer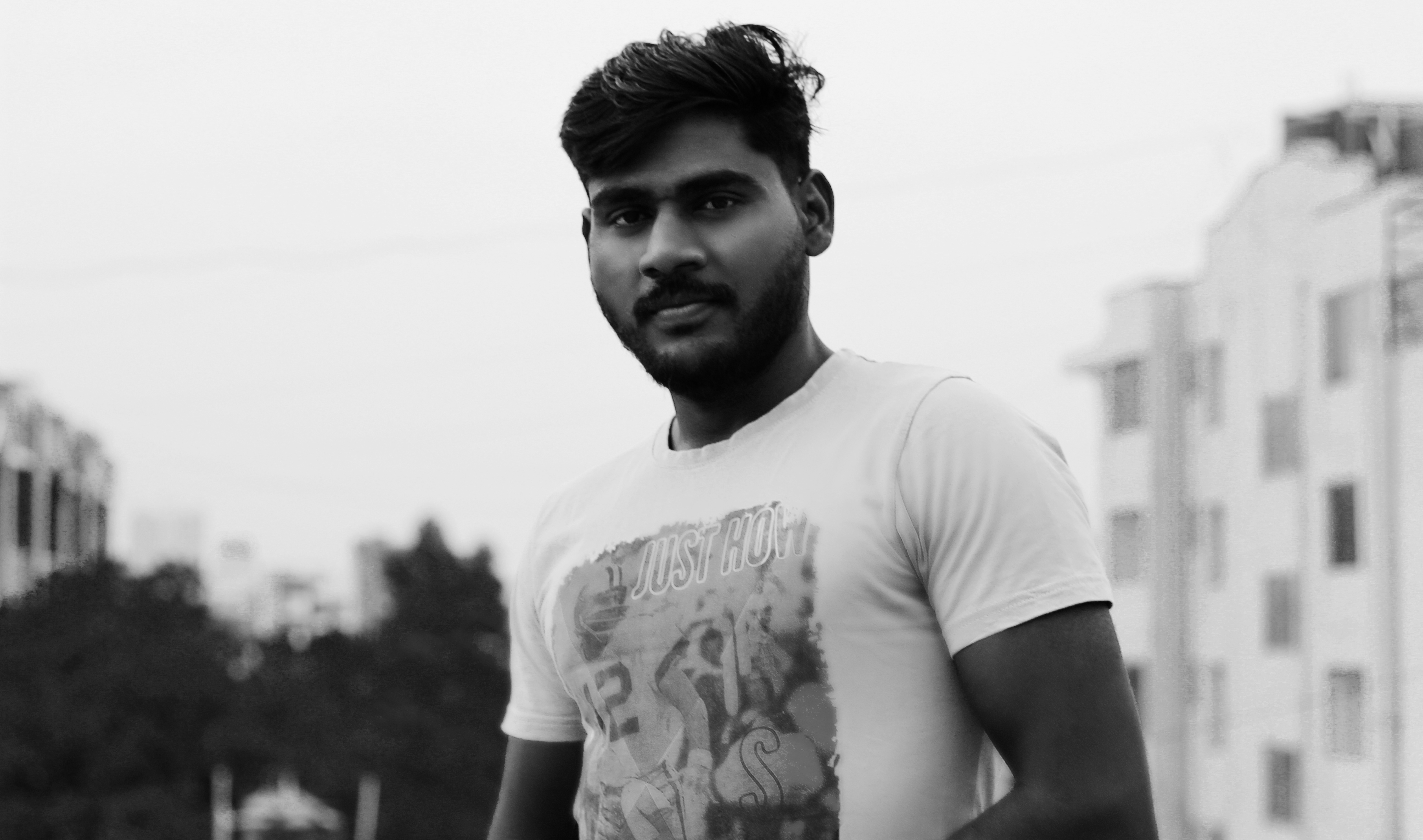 Ashok Kumar
Senior Video Editor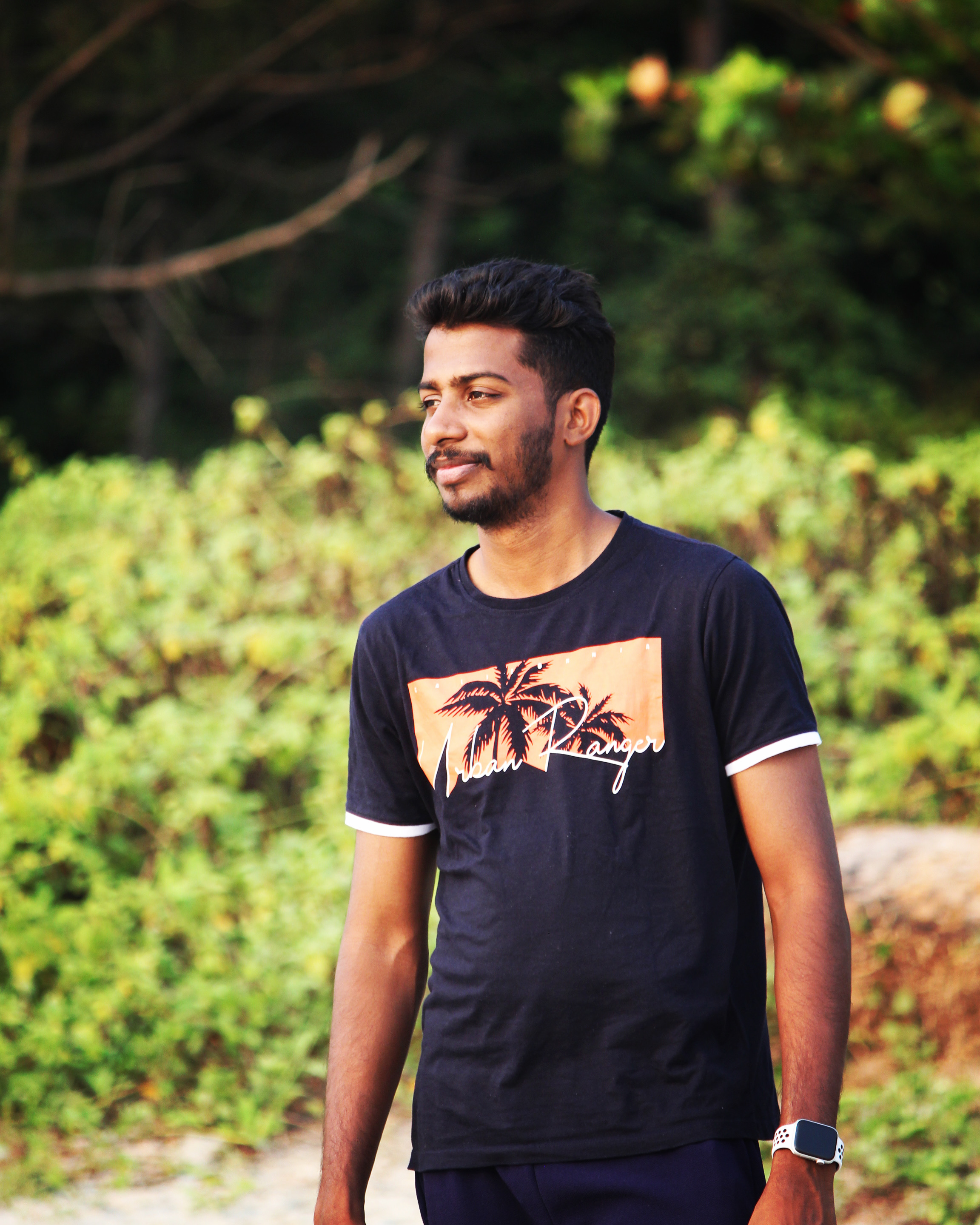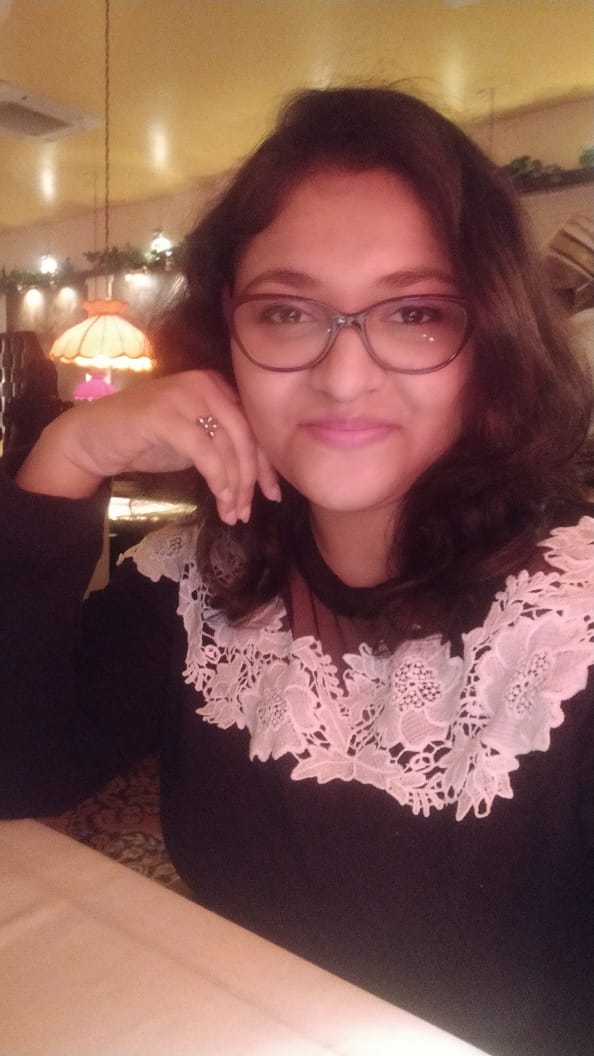 Rapti Mukherjee
Assosciate Copywriter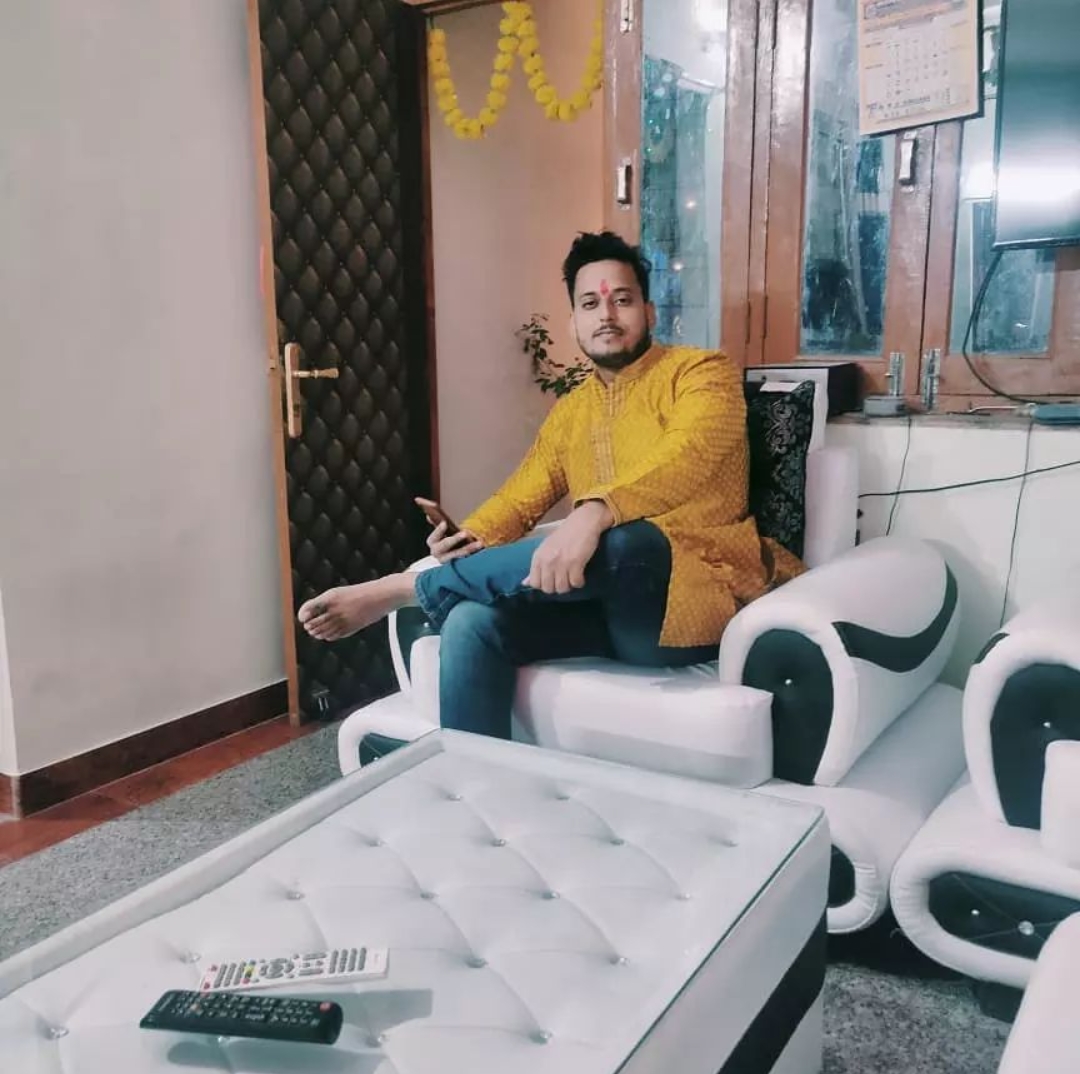 Anurag Singh
Sr. QA Tester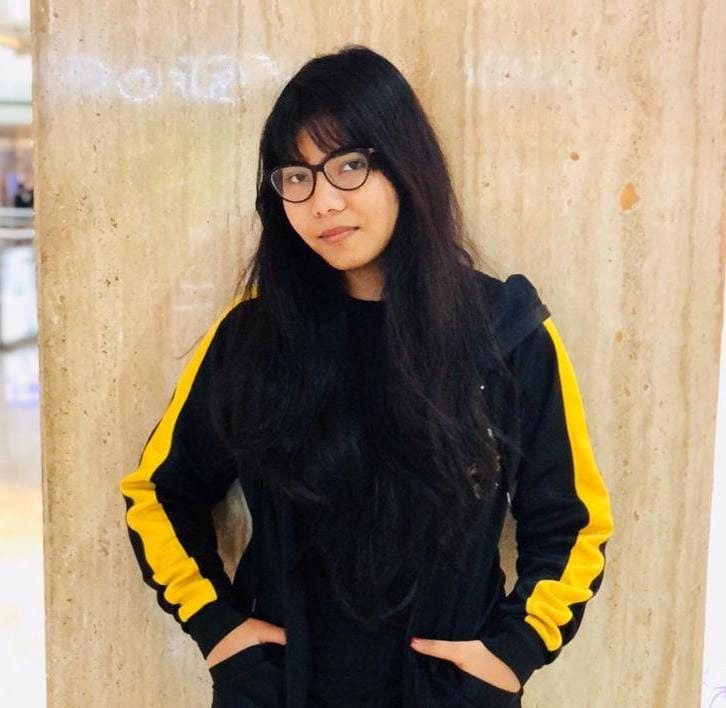 Nivedita
Business Development Intern
More With US
Pursue Your Career With Us
Careers